IMPORTANT COVID-19 UPDATE
We have now temporarily closed our sites for the public and stopped operations
until further notice to protect the health of our employees and valued customers
and prevent the spread of COVID-19.
It is still possible to order parts online,
but please be aware that dispatch time currently up to 3 working days with 48 hour courier.
Items can be collected with appointment only.
We'd like to take this opportunity to thank you all for your incredible support,
kind words and encouragement as we attempt to navigate all things COVID-19.
Stay safe!
Gala Motors Team
Ford Car Parts & Used Ford Spares
Search and buy used Ford Car Parts and genuine Ford Spares online today from expert Ford Breakers at Gala Motors.
Online discounts and same day dispatch with 24hr/48hr courier delivery for parts ordered before 2pm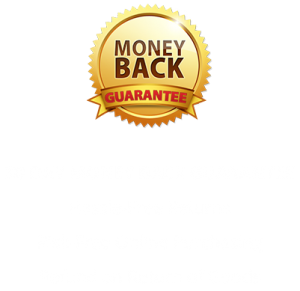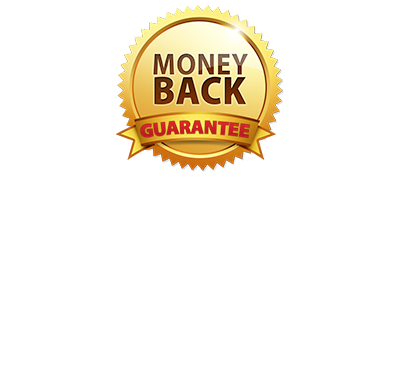 Gala Motors Ltd is an international supplier of Genuine Ford Car Parts & Used Ford Spares. As professional Ford Breakers we have been operating as a family-run business since 2012 from our premises in Benfleet, Essex. Specialising in Ford dismantling, we supply a wide range of used Ford car parts for the Ford Galaxy, S-Max, Mondeo and Kuga models from 2007 onwards.
We will soon be adding a new range of models to our genuine Ford spares sales inventory.
Genuine Ford Car Parts & Ford Spares
When you buy Ford Spares from Gala Motors, you can be assured that they are Genuine Ford Car Parts and fit for purpose.
We specialise in breaking Ford Galaxy, Mondeo, Kuga and S-Max models, where over many years our team have become expert Ford breakers and know exactly how to dismantle every part ready for sale and usage. We also ensure that all parts are quality checked before being logged for sale on our website and online shops.
This level of care and detail has led to an excellent reputation for breaking Ford Car Parts where we regularly supply numerous UK and International clients. In addition we offer a Money Back Guarantee for extra peace of mind. Search for your Ford Car Parts today.
Search Genuine Ford Car Parts & Ford Spares
Search our range of genuine Ford car parts & Ford spares by keyword and model using the search bar below. We generally stock most parts but if you can't find what you are looking for then try other keywords or contact our team for help. In most cases we can quickly get you any part required.