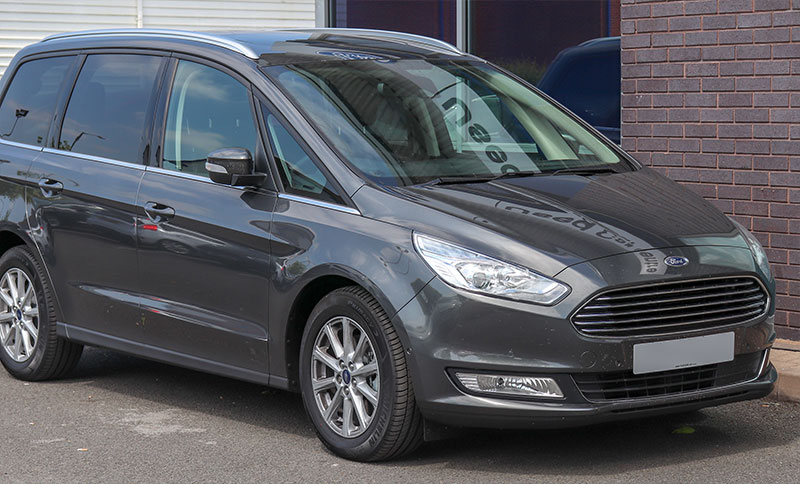 Gala Motors are a trusted Ford Breakers supplying genuine Used Ford Parts and spares across the UK and internationally, having a large number of regular private and trade customers through our level of service and professionalism.
As industry recognised and specialist Ford Car Breakers we work with specific models and have become known as a reliable source of high quality spares. Our teams of Ford breakers work to the highest possible standards and we have strict quality control systems in place to ensure that all parts are properly categorised and fit for purpose. At any time we are breaking 100's of vehicles and try to keep stocks of the most commonly bought spares, however we welcome any specific breaking requirements for parts that can't be found online.
Search our website or contact our team to get the parts that you need today.
Buying Ford Breakers Car Parts
If you need to find Ford Car Parts then search our website to buy online or contact our friendly and professional team of Ford Car Breakers for assistance. We offer excellent value for money and you can enjoy additional discounts by buying online or directly from our team. As responsible Ford breakers we only sell quality parts and all orders are covered by a money back guarantee for your peace of mind.
Parts can be collected or delivered anywhere in the UK and internationally by 24/48hr courier delivery service, with same day dispatch for orders placed before 2pm.